Why Upgrade Old-Fashioned Windows with Energy Efficient Replacements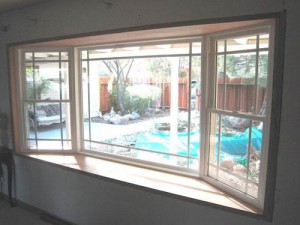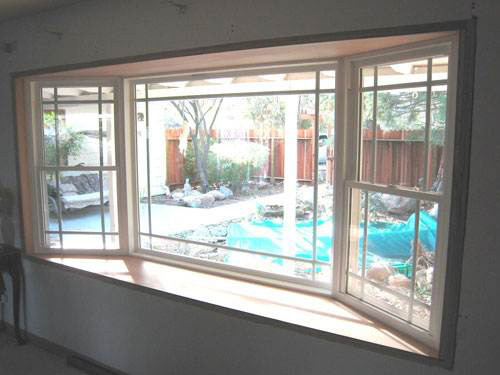 The windows in your home not only provide you with a panoramic view of the world outside but also make your home a brighter and more attractive place to spend time. But if your home still features the original windows that were installed when the house was first constructed, it may be time to consider investing in new replacement windows offering a variety of important benefits.
Replacement Window Energy Efficiency
Over time, cracks and gaps develop around your windows, causing cold air drafts and a loss of heat during winter months in addition to making your air conditioning more expensive to run during the warmer seasons. One of the best reasons to invest in modern double pane windows is their reliable degree of energy efficiency. The simple act of replacing old fashioned single pane windows with new Energy Star certified windows can reduce your monthly energy bills by at least 12 percent.
Because the space between the double panes of new energy efficient windows is filled with an insulating gas, this serves to protect your home from losing interior heated air directly through your windows. Not only will you and your family feel more comfortable inside your home, but replacement windows will also consume less of your family's budget, thanks to reduced energy costs.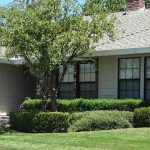 Replacement Windows Increase Home Value
Having new energy efficient windows in your house pays big dividends when it is time to place your home on the market. Home buyers not only like the attractive appearance of today's energy efficient windows, they also like knowing that they will be purchasing a home with no uncomfortable window drafts. In addition, new windows will protect their carpets, rugs and furnishings from being damaged by harmful sunlight since energy efficient windows feature special coatings that block the sun's rays without darkening the room.
Invest in Professional Replacement Window Installation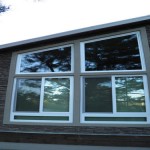 The best way that homeowners today undertake replacing outmoded windows with energy efficient double-paned replacement windows is to rely on the expertise of a reputable local contractor, a company with a long track record of satisfied customers when it comes to window replacement projects.
Homeowners should select a company that is not only licensed and insured but also keeps up-to-date on new window technology. The right contractor can advise you which of the many styles of new energy efficient windows is the perfect fit not only for your home's specific needs but also to suit your budget.
Published by: Yancey Company