Dependable Remodeling Contractors in Sacramento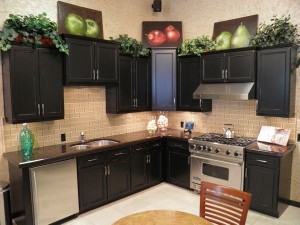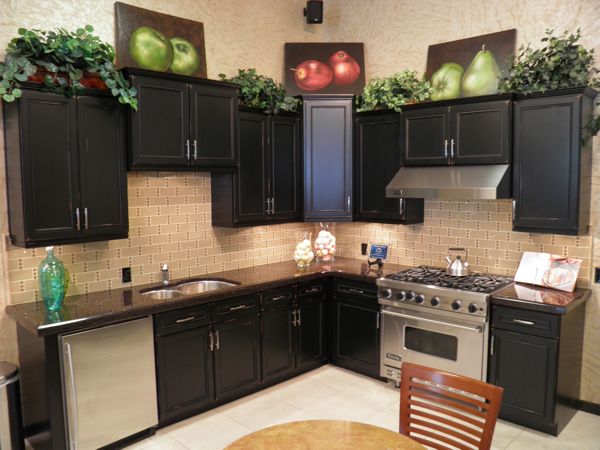 Having a room that is not designed well is very frustrating. A kitchen with a poor layout can make meal preparation difficult. Or maybe your family has grown and you need to add a room. When you have a house that doesn't "fit" those who live there, it can make daily life more stressful. Here are a few areas that a remodeling contractor in Sacramento can update your home:
✓

Kitchen

✓

Bath

✓

Room additions

✓

Windows
Remodeling Contractor of Sacramento Creates Gourmet Kitchen
While any improvements throughout a house can improve its overall value, a kitchen renovation is a highly favored investment. Because they are one of the most utilized rooms in the home, a kitchen will start to wear out first so renovation becomes necessary. You can also improve the energy efficiency with upgraded appliances.
Added bathrooms are a fantastic improvement to any home, because, let's face it, there can never be too many baths in a home! Especially when you have teens! You can create that dream master en suite, or just add a half bath for guests. Either will bring functionality and value to your home.
Add Square Footage with a Remodeling Contractor in Sacramento
Room additions are another popular renovation project that can also give a fantastic return on investment. Potential buyers are eager to find homes that have that extra square footage, especially when the remodel is done well.
Windows are a great way to improve the value and efficiency of your house. High efficiency replacement windows will lower your energy costs and while increasing the resale value. This gives a fantastic return on your investment.
There is nothing better than a home that is comfortable and functional. It really can make life more enjoyable. If you want a great investment, more space, and better functionality, call the remodeling contractor Sacramento residents have trusted for years, Yancey Company! Our team of expert designers and contractors can take any room and customize it to the exact needs and specifications of our clients. If you can dream it, we can build it! Call today to schedule a consultation.
Published by: Yancey Company