Get Your Custom Sacramento Decks For Your Backyard Today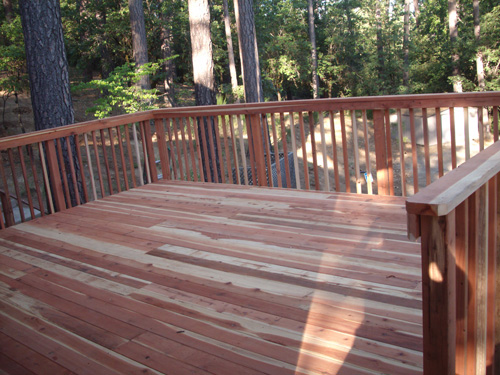 What could be better on a beautiful day, than spending the day outdoors? Many homeowners are opting to expand the living space of their home right out the door with the addition of a patio or deck.
Real Rot Resistant Hardwoods
Cedar or Treated Pine
Rich, Luxurious Composite Deck
Custom Designed
Professionally Constructed
This allows for a fantastic entertaining space, or you could create a garden area with containers and planters. There are many reasons Sacramento residents would choose to add a deck to their home.
Entertain On Your New Custom Deck!
For those who enjoy entertaining, having a deck opens up a world of possibilities. You could set up an outdoor kitchen area for your next BBQ, or just have a lounge area for everyone to relax. Hosting your gatherings outside is great, because spills are typically easy to clean up. Just a quick spray with the water hose, and all is well. Much less painless than trying to take care of a sticky mess inside.
As far as home improvement projects go, the addition of a deck is relatively inexpensive and quick to complete. Being able to add square footage to your home without breaking the bank is very attractive to many homeowners. And because decks are additions to the exterior of the home, you won't have much disruption to your daily life.
We Don't Believe in Design Limitations!
There are many different styles of decks that can improve the outdoor living space of your home. Each one can be customized to fit your home and add an esthetic appeal to your landscape. Having a tailor-made deck gives your home a unique touch. This could be what sets your home apart.
Being set apart is important in the real estate industry. Should you decide to sell your home, you will need something that draws the buyers to you and gives you the edge. A custom deck can do just that! Any quality improvement to the living space of a house increases its resale value. Having a deck not only enhances the home, but it adds to the square footage and living space. This is an appealing factor to potential buyers.
Custom Design AND Installation Service…That's Yancey Company!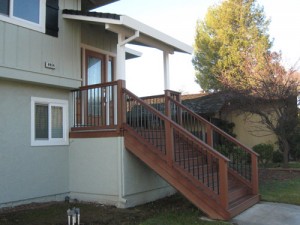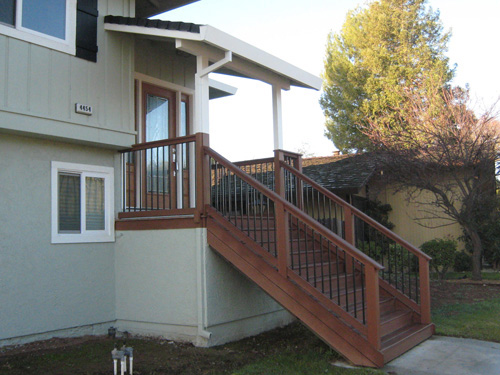 Sacramento residents don't have too look far to find a contractor for the addition of a deck to their home. Yancey Company is one of the leading home improvement contractors in the area. We have been making Sacramento Area homes beautiful for over 75 years and look forward to adding you to our very long list of satisfied customers. Call today or complete our request form to schedule a consultation for your deck!
Published by: Yancey Company