Replacement Windows Sacramento Homeowners Love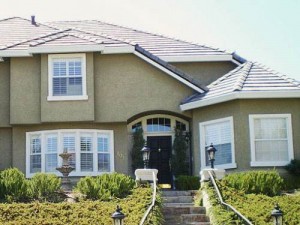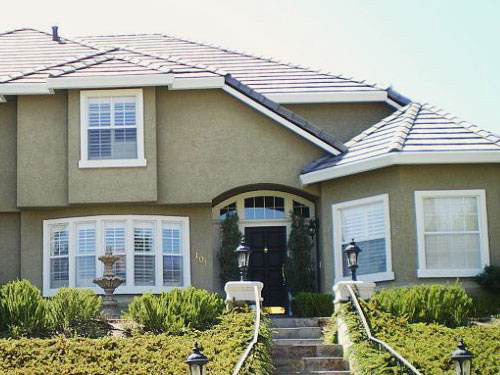 Most home owners who have owned their homes for more than 10 years or have purchased older home with the intent on renovating and updating are faced with the decision of which replacement windows Sacramento home improvement experts recommend. Here's our guide to making smart replacement window choices.
Choosing the Right Replacement Windows
How do I know I'm choosing the right replacement windows? If you own your home for long enough, you will be faced with this question. While the entire process may seem daunting and overwhelming, it really doesn't have to be. There are a few key points to keep in mind while searching for the perfect fit for your home.
Key Concerns
Climate considerations – What's right for Sacramento?
Budget – What can you afford?
Performance – What do you get for your money?
One of the first things to consider is the climate of where you live. Not all windows are created equal. If you live in a colder region, you will want to choose something that will keep the cold air out and the warmth of your furnace in. However the replacement windows Sacramento homeowners would lean toward will be ones that deflect the sunlight and keep the cool air inside. For hurricane prone and other regions with strong winds, you may want to look at impact resistant glass and consider the DP (design pressure) rating of the windows. There are many alternatives, so knowing your typical weather conditions will help eliminate some choices.
In our Sacramento climate – generally hot and dry – windows constructed with dual panes, low-e coatings and a good insulating super spacer are the most popular. We are mostly concerned with heat gain from heat transfer and radiance as well as blocking direct UV light from your home.
Keeping your Replacement Windows Sacramento Within Budget
Trying to stay within budget is a very big consideration when searching for your new double pane windows. Take into account that the most expensive does not always mean the best. There are many options such as coatings, glazes, multiple panes, screens, and grilles, that can drive the cost of a base unit up. Not all of these extras are essential to everyone, and keeping it simple may prove to be the best choice for you.
Are Expensive Replacement Windows Always Best Performers?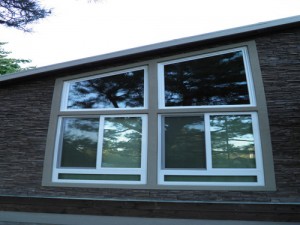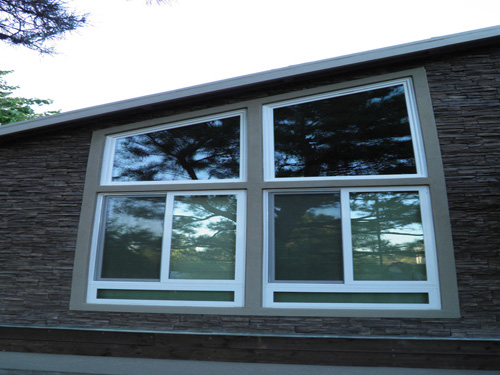 The price also doesn't always necessarily have any reflection on the performance. There are some fantastic windows that are very budget friendly, and some terribly expensive ones that don't function well. The important thing to remember is to do your homework and ask around. You should be able to find performance ratings online.
Performance is measured in SHGC (solar heat gain coefficient) and U-Factor. Solar heat gain is associated with heat from the sun penetrating the home. Insulated frames or thermal breaking helps prevent the frames hot exterior surface from transferring into and radiating into your home. Low-E coatings and the size of the "air gap" between frames is also important. U-Factor is the windows ability to keep interior air from leaking out. Both of these measurements have average ratings by the Energy Star organization of .30 and you should look for numbers lower than this in both categories for the most efficient windows.
Some good resources for finding the ideal replacement windows features for you is the National Fenestration Rating Council and the Energy Star ratings. These two agencies put each window through strenuous testing to grade them on how well they keep heat in, block sunlight, and the transference of light. The ratings are printed on stickers that are placed on the units.
Ready to get started?
Choosing replacement windows for Sacramento residents is now easier than ever! Book an appoint and we'll send one of our replacement windows Sacramento experts out to your home. We'll bring samples, measure your windows and discuss your needs. The sooner you book the sooner you'll start saving money on energy!
Published by: Yancey Company