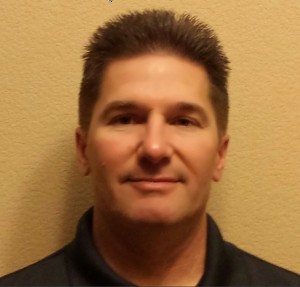 Gary Buck has worked in the tile and home improvement industry for over 30 years.
He owned Buck Tile in San Ramon before moving to the Sacramento area in 1999. Gary previously worked for two tile companies – one in Rancho Cordova and one in Lodi – before starting Deluxe Tile in 2009. He also worked for MASCO Contractor Services as a sales representative before joining Yancey Company in 2014.
Gary lives in Galt, Calfornia with his wife, Denise, and tabby cat, Little Man.
Contact Gary through our office at: 916-457-2754
Or Email: garyb@yanceycompany.com